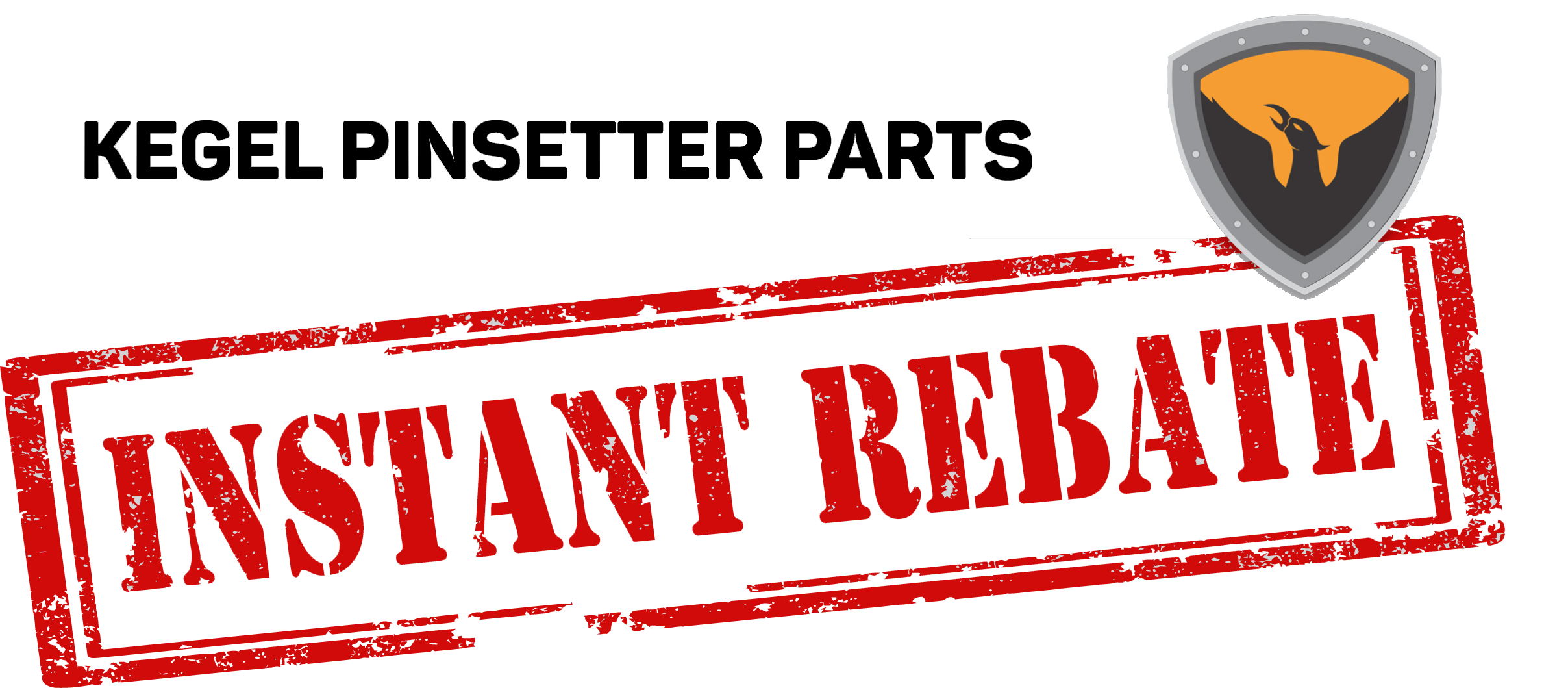 ON SELECT PINSETTER PARTS
Order some now and order some
later in the same month, the
savings still apply!
No forms to fill out and no copies
to make of invoices!
Nothing to mail!
No postmark deadline!
Realize your savings now,
not in 4-6 weeks!
*SPECIAL VALID 2/1/18 – 2/28/18.  US ONLY.